 750 AI-generated landscapes minted on 20 January 2022: this collection depicts scenes from the apocalypse and lets holders create Monthly Morphs. 
4,500 of the the world's first AI-infused 3D characters: the Defenders of DystopAI are the saviours of the apocalypse.
We have created an alternate, apocalyptic reality whereby the moon has disappeared. This brave new world is comprised of four cataclysmic continents, with a treacherous ocean that divides them, acting as a natural peacekeeper to the realm.

Each of these lands have fallen afoul to a series of natural and unnatural disasters, giving rise to unique environments, inhabitants and social structures.
These pieces are minted as a separate, tradeable, community collection. This utility is unique to our 750 genesis NFTs and under no circumstances will be extended to further assets. Find out more in our FAQs.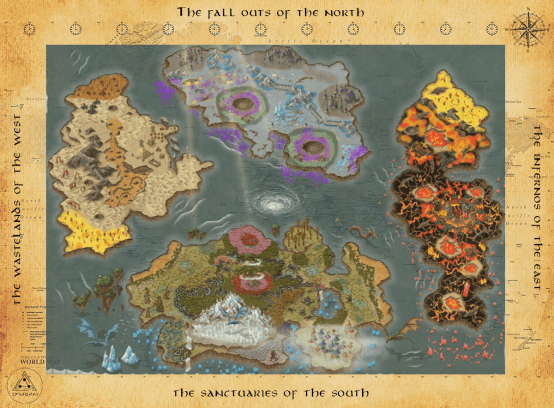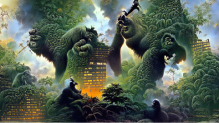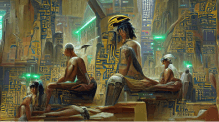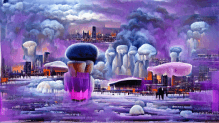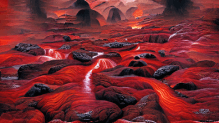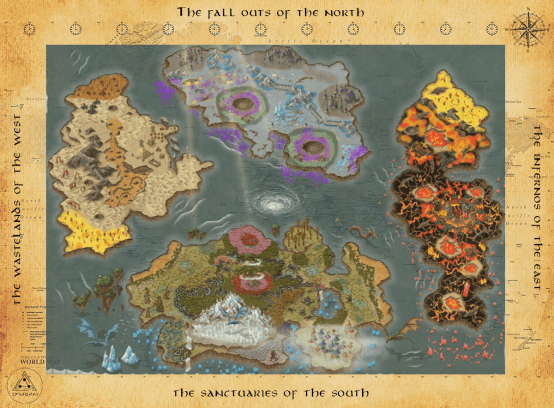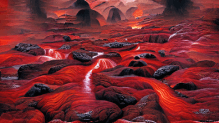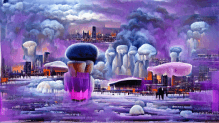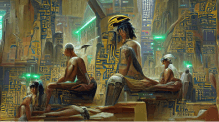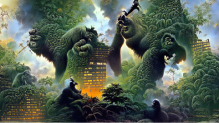 An intergalactic task force whose sole purpose is to bring salvation to planets in turmoil, the Defenders are metaverse-compatible, playable 3D characters that will traverse 'levels' within the apocalypse. All Defenders are AR-compatible, and you can see prototype Defenders in AR right now.
They have formed squadrons and have allocated themselves across the five realms of DystopAI, working to restore social order and protect the remaining population. 
Morphed Defenders utility will launch in Q3 2022, after migration to Polygon is complete.
Holders of any piece in the DystopAI universe will be granted the privilege of access to one of the most collegial and creative communities on Polygon, full commercial rights to their assets and access to all core elements of the DystopAI universe.
In addition, each collection will grant its own unique utility.